Amazon Smile & Amazon Wish List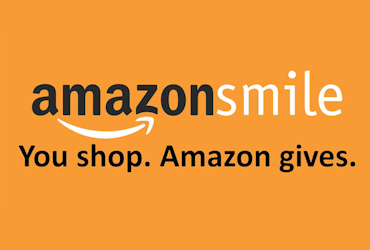 Amazon Smile
Amazon Smile is a website operated by Amazon. It features the same products at the same prices as the standard Amazon site. The only difference is, when you shop on Amazon Smile, the Amazon Smile Foundation will donate 0.5% of the cost of all eligible products to your chosen charity.

There are millions of eligible products available – look out for 'Eligible for smile.amazon.co.uk' on the product's details page.

Sign up to Amazon Smile
Simply visit smile.amazon.co.uk

If you've already got an Amazon account, simply log in to your account and search Swan Lifeline in the 'pick your own charity' search bar on the right-hand side of the screen. Choose us as your chosen charity and you're ready to start shopping!

Buying through Amazon Smile
Just remember to start your shopping from smile.amazon.co.uk on your computer, mobile or tablet (bookmark it?) then shop as normal.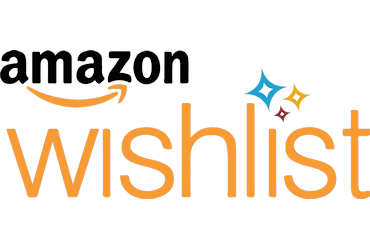 Amazon Wish List
Our wishlist lists all the things that we need and are available on Amazon - you can view all the items on the Amazon Wish List Items page.

To find our Wish List on Amazon:
Go to Find a Wish List.
Enter Swan Lifeline and click Search.
Once you've found our list, you can Click Remember if you'd like to save a link to it.

When you buy something from our Wishlist, it will be sent directly to us - but please do leave us a note / gift message, as we'd love to know why you're supporting us!